Lognosys Accelerated Custom Development
Understand & Analyze
We start with a teleconference, phone, or other meeting to understand what you want to achieve. We estimate the development effort that will be required based on the size and complexity of your web or mobile application.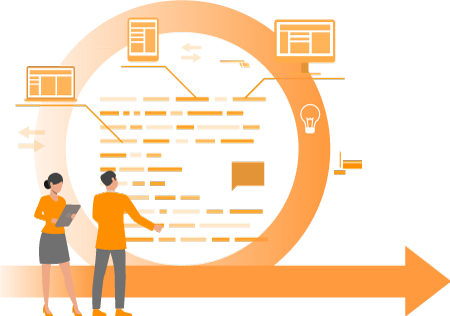 ---
Prototype
We will produce a fully functional prototype for your review with roughly 80% of the features completed. During this time, we will seek to maximize our communications with you in order to ask important questions and get your feedback.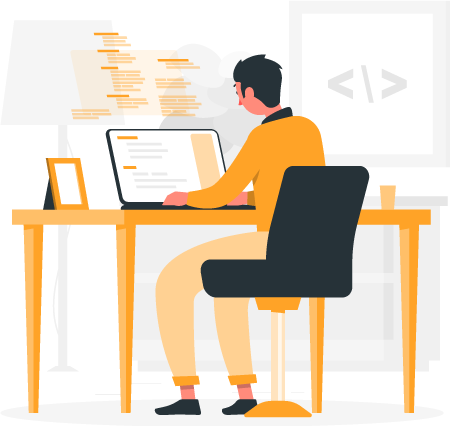 ---
Demo & Review
If you are satisfied with the 80% solution as demonstrated, it is at this point that we accept payment for this project milestone. Next, we begin the work to complete the remaining 20% of features and details resulting in a refined and well-tested product.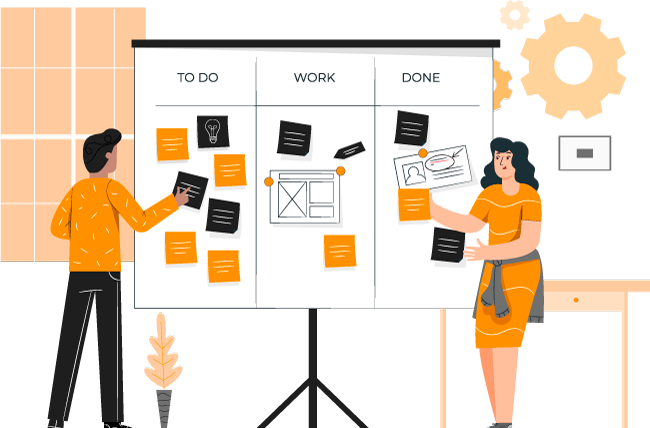 ---
Complete & Launch
The Pareto Principle says that implementing the final 20% of the project will take as long as the first 80%, and that will typically be the case. We refine the product paying extra attention to aesthetic and presentation details. We may also address hosting and customer online purchse options, and other such details. You pay us to deliver the final product only when you are satisfied with the demonstrated result.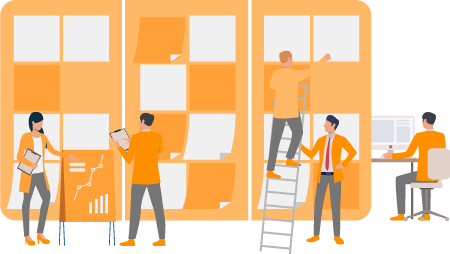 ---
Support & Maintain
We will propose a variety of flexible, month-to-month support and maintenance plans. We will keep your application up and running and will any problems should they occur. Based on user's response to your site or application, you may have ideas about further changes and enhancements, which we will be eager to discuss with you.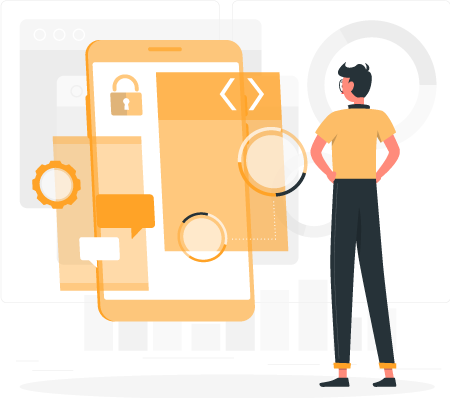 ---